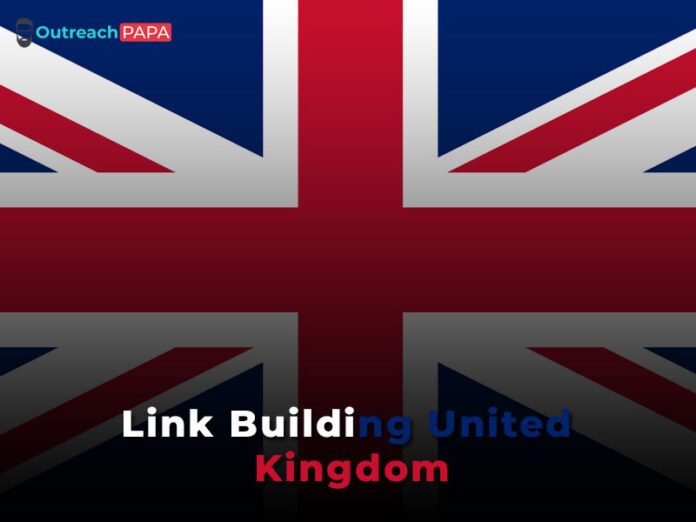 In the rapidly evolving digital landscape, having a strong online presence is essential for businesses to thrive. One of the most effective strategies to enhance your website's visibility and drive organic traffic is through link building. As a leading link-building agency operating in the United Kingdom, we specialize in providing top-notch services tailored to the specific needs of UK-based websites. Our expertise lies in fostering quality connections and establishing a robust digital footprint for our clients.
Why Choose Our Link Building Services in the United Kingdom?
Extensive Experience and Expertise
With years of experience in the field, we have honed our skills and amassed in-depth knowledge of the UK market. Our team of professionals understands the intricacies of link building and stays up-to-date with the latest trends and search engine algorithms. This expertise enables us to deliver customized strategies that align with your website's goals, ensuring maximum effectiveness.
Tailored Approach for United Kingdom Websites
We recognize the importance of geographically relevant link-building, especially for businesses targeting the United Kingdom. Our comprehensive understanding of the local market allows us to curate a tailored approach, ensuring that your website gains high-quality backlinks from authoritative UK-based sources. By focusing on relevant connections, we enhance your website's credibility and improve its ranking in search engine results pages (SERPs) for UK-specific searches.
Ethical and White-Hat Practices
We strictly adhere to ethical link-building practices approved by search engines. Our dedicated team follows white-hat techniques, which involve acquiring links naturally through genuine outreach and creating valuable content that attracts authoritative websites. This approach not only ensures long-term success but also mitigates the risk of penalties or damage to your website's reputation.
Diverse Link Building Strategies
Recognizing that every website is unique, we employ a wide range of link-building strategies to provide optimal results. These include guest blogging, resource link building, broken link building, social media outreach, and influencer collaborations. By combining various approaches, we maximize the diversity of your backlink profile and enhance its overall strength.
Transparent Reporting and Measurable Results
We believe in transparency and accountability. Our agency provides regular reports that outline the progress of your link-building campaign. These reports highlight key performance indicators such as the number of acquired backlinks, domain authority, traffic growth, and keyword rankings. We take pride in delivering measurable results that contribute to your website's overall success.
Conclusion
At Outreachpapa, we are committed to helping businesses in the United Kingdom achieve greater online visibility through our premier link-building services. By leveraging our extensive experience, tailored approach, ethical practices, diverse strategies, and transparent reporting, we position your website for long-term success in the competitive digital landscape. Invest in our expertise and take your online presence to new heights with Outreachpapa.
Contact us today to discuss your link-building requirements and elevate your website's authority in the United Kingdom.